Thank you to all of those that save lives! Each of you deserves a first-rate reward.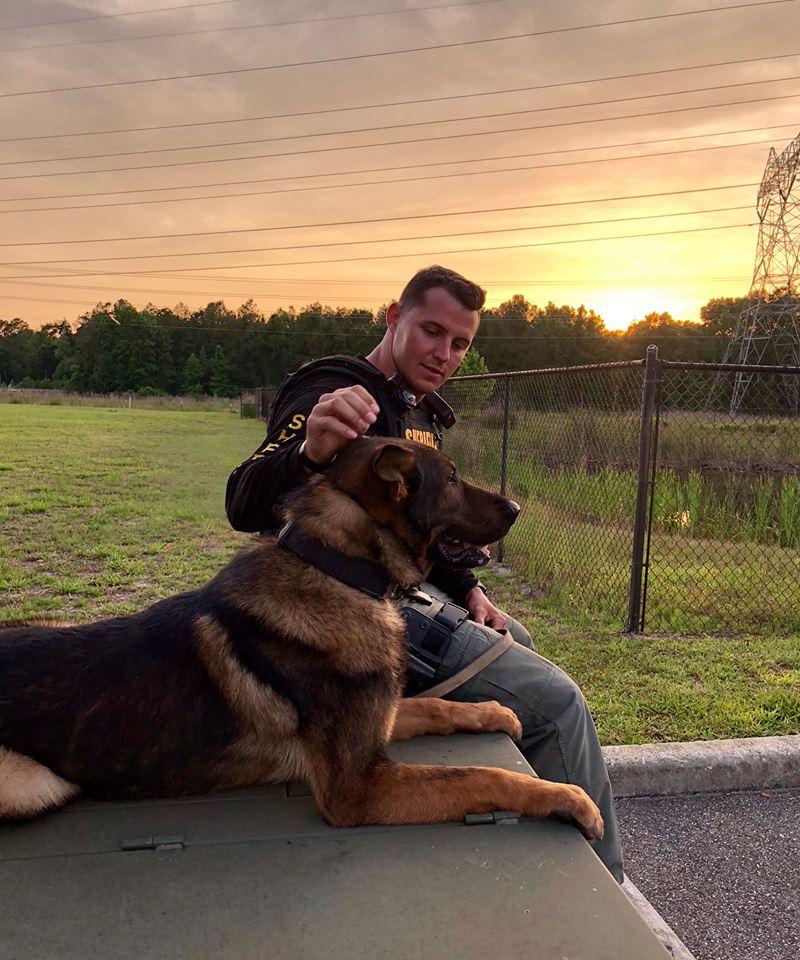 The GM First Responder Discount program provides discount's to Firefighters, Police, EMTs/Paramedics and 911 Dispatchers. It's our way of showing the appreciation we have for each of you!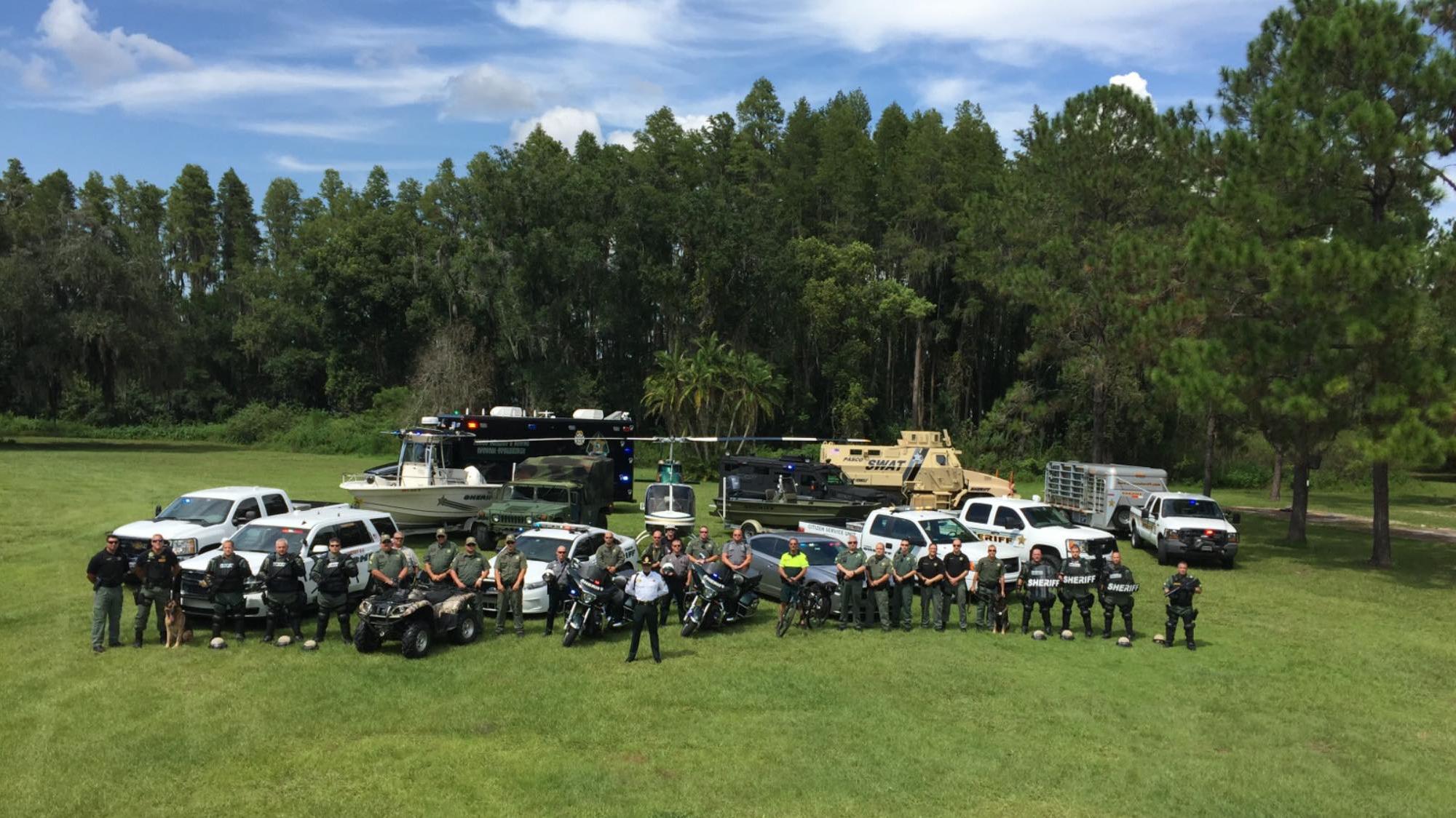 With everything you guys do, this is the LEAST we could do pay it forward!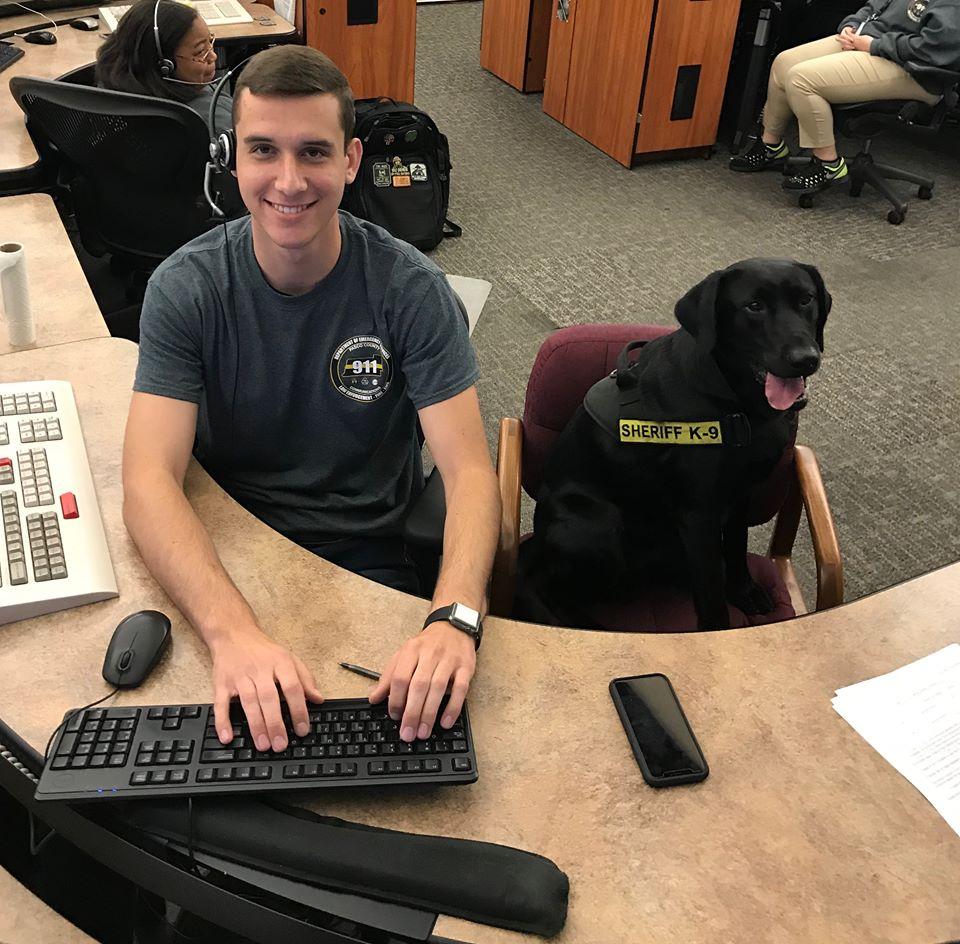 Call Us Today for More Info! (727)819-5300
How Can We Help?
* Indicates a required field